Family Owned Friendly Business
Satori's Auto | Manitowoc, Wisconsin
Welcome to Satori's Auto, located in our family's beautiful hometown of Manitowoc, Wisconsin! We are an independent locally owned business. Our mission statement is: "For the praise and glory of God, we will provide high quality service to the motoring public, in a personal and professional atmosphere, and provide a place of employment where everyone can achieve their potential."
For over twenty years, since our founding in 1997, we have provided unrivaled complete auto repair and have grown our service offerings to become the area's premiere one-stop transportation solutions provider. We offer vehicle service & mechanical repairs, loaner cars, Hertz rental cars, vehicle detail services, an automatic car wash, self-service vacuum, air fill stations, and used cars for sale. Above all else, we feel the greatest service we provide is the feeling of trust and genuine care we offer our customers!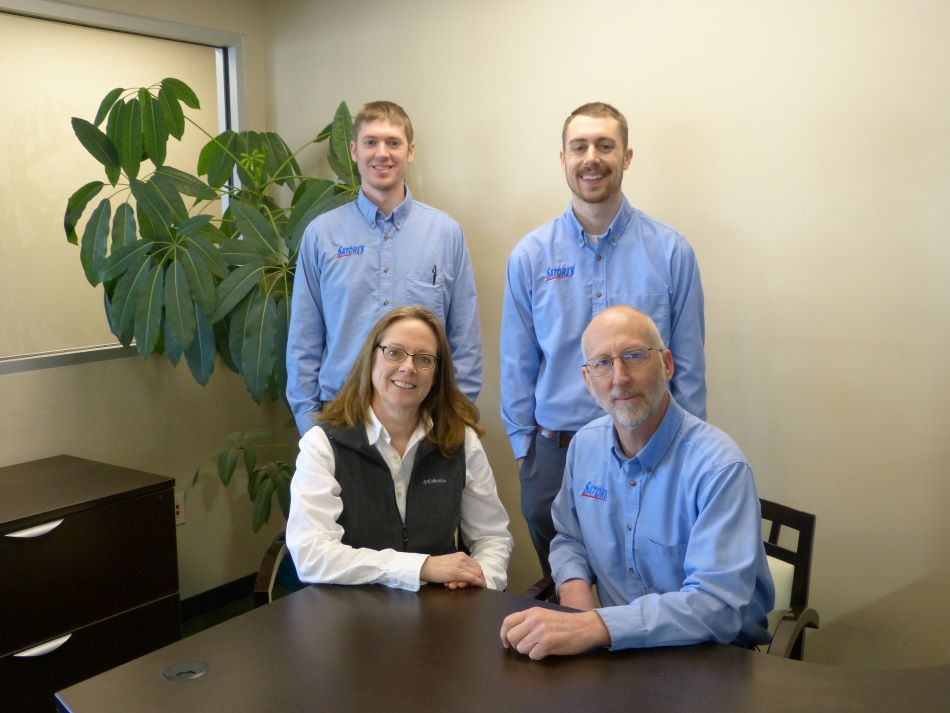 FAMILY OWNED FRIENDLY SERVICE
The area's trusted source for affordable auto repair since 1997, our small family business has spent over two decades growing to meet the evolving needs of our customers and community! Proudly offering domestic and foreign car repair, used cars for sale, Hertz rental cars, and more, trust Satori's Auto to provide you with the unmatched service you and your family deserve.
AFFORDABLE AUTO REPAIR
Don't trust the safety of your family and loved ones to just any auto mechanic! At Satori's Auto, every auto mechanic on our team is an ASE Certified Technician with years of complete auto repair experience. From domestic to foreign car repair, including unique and specialty repairs, our team is up to the task!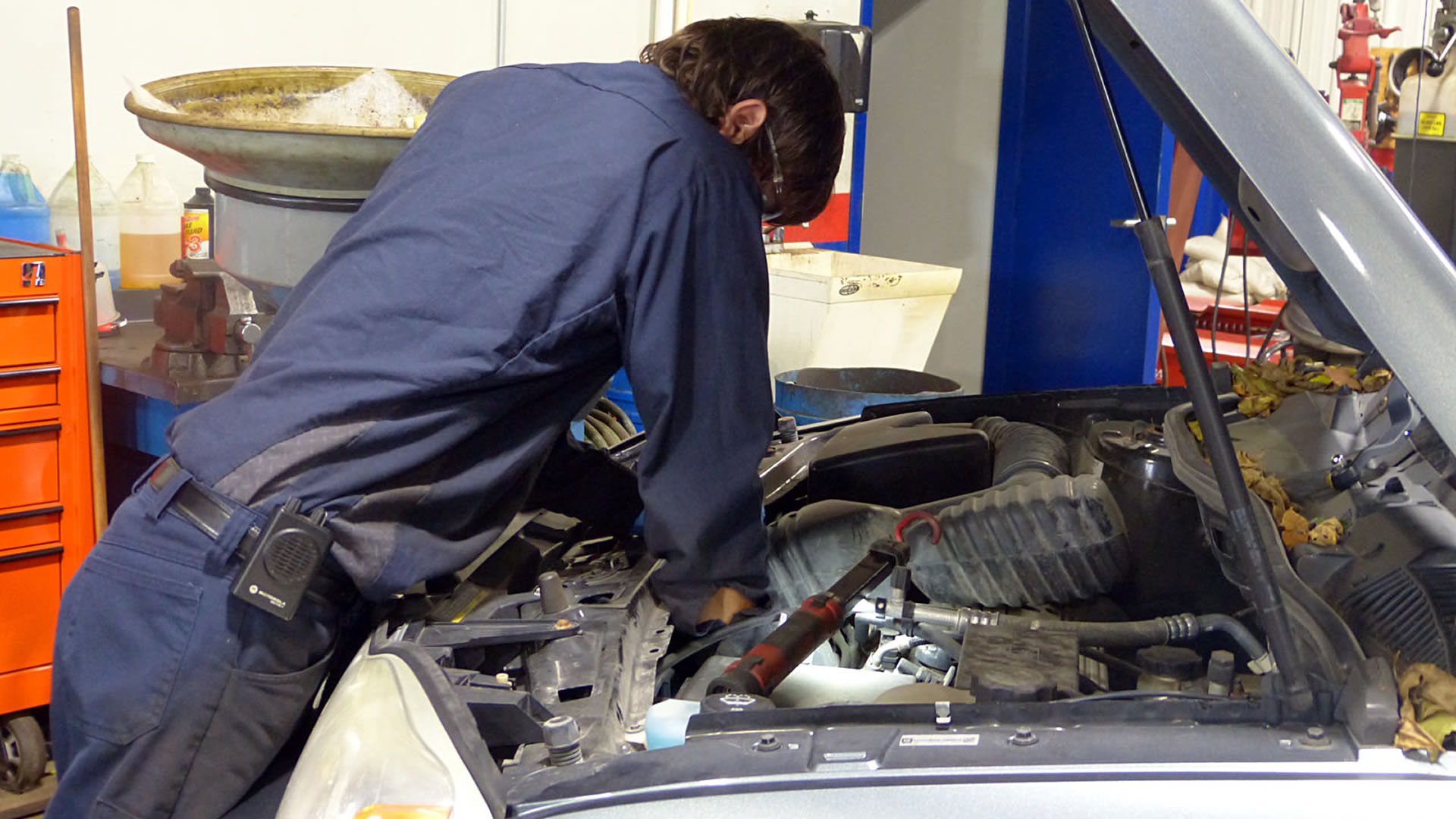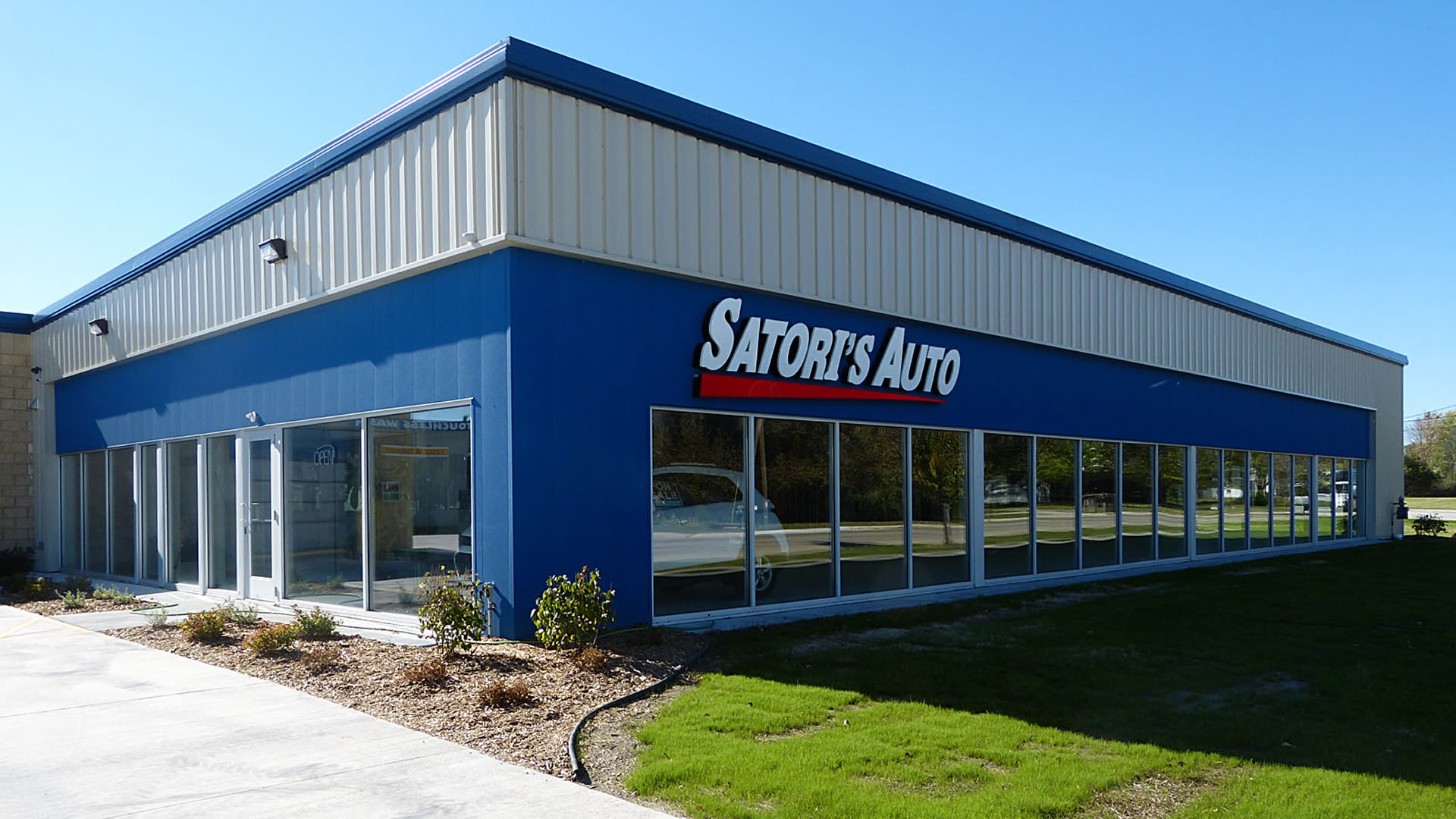 USED CARS & Trucks
Top quality used cars and trucks for sale at prices you can afford – that's the Satori's Auto promise! Featuring an incredible selection of used Toyota, used BMW, and used Ford trucks and cars, plus so much more, our massive indoor vehicle showroom is sure to have the exact make and model for you!
24 hr CAR WASH
Luxuriously lathered and radiantly clean, give your vehicle the luxury treatment with Satori's Star Wash, the area's premiere automatic, touchless car wash. Open 24 hours a day and 365 days a year, Star Wash is your year-round solution for keeping your vehicle clean and protected!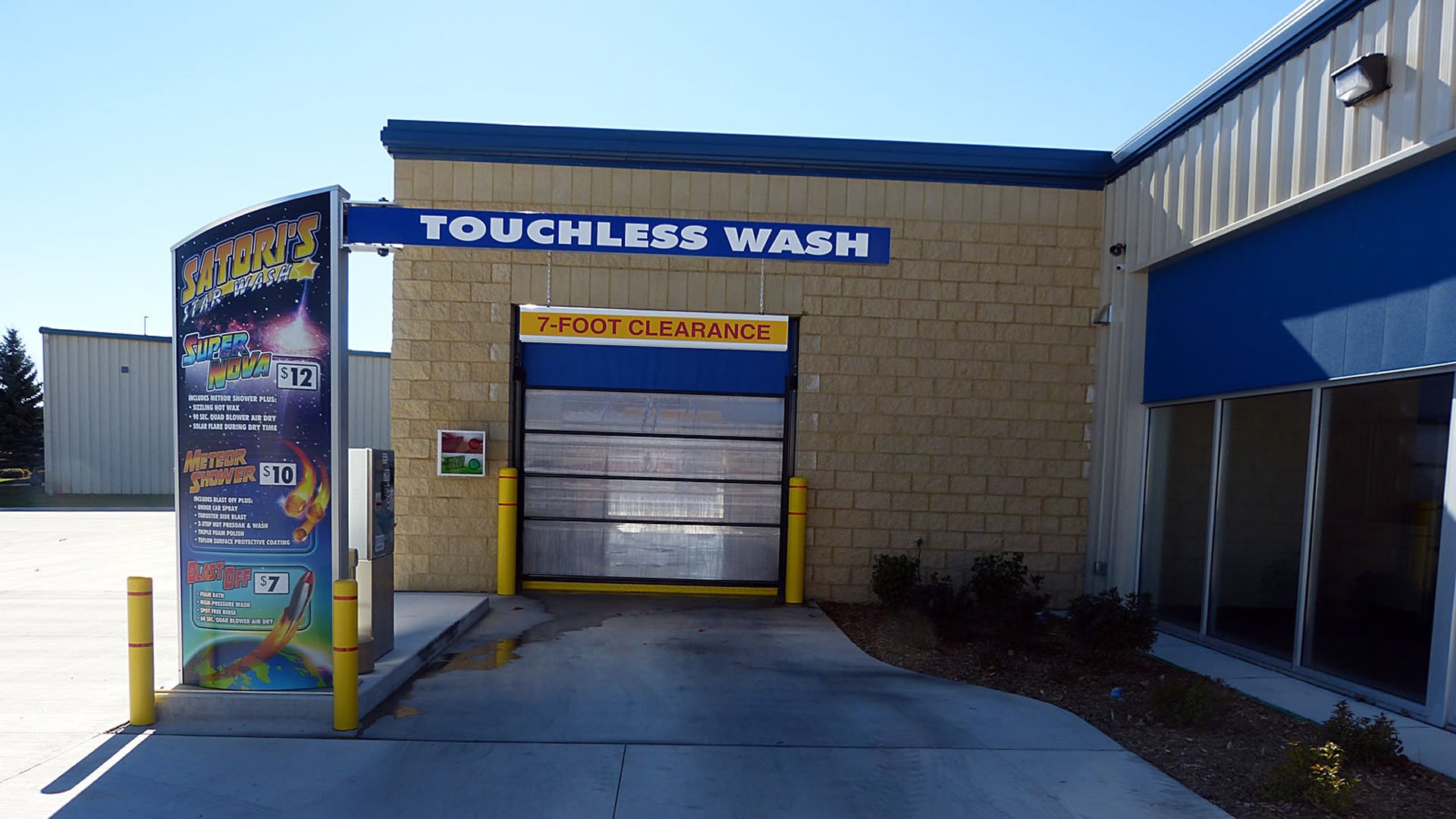 HERTZ RENTAL CARS
Satori's Auto is a proud Hertz rental location, offering our customers the exact type of vehicle to suit their needs for business, pleasure, or while your vehicle is in the capable hands of a Satori auto mechanic. Hertz rental cars come with unlimited mileage and incredible discounts available to Hertz Gold Members, everything you need to get where you're going safely and in style.